Apéros Frenchies organized the first of its kind  afterwork party in Munich during the month of November 2016. Over 120 French young and active expatriates met up to share The Very "French Art-De-Vivre" flair in a French bistrot of Déjà Bu. More than 100 people attended our events held in February 2017 at the Kempinski, and Coco Mat store in May 2017.  
We began the new year by organizing our latest 3 months cooperation on January 2018 at Ruby Lily Hotel & Bar where over 150 people shared laughters and chit chats with colleagues, old and new friends. 
Our next event: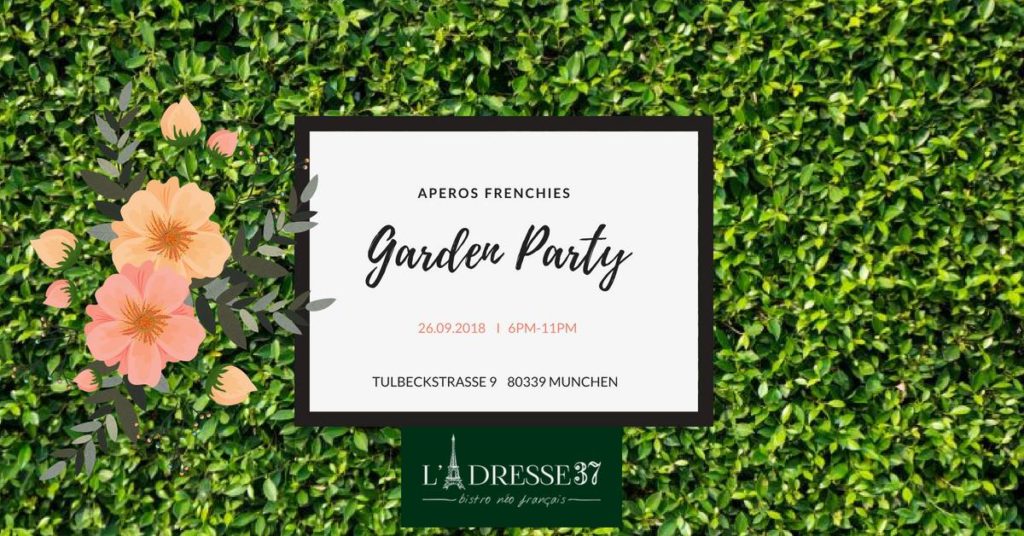 Don't miss out on our next event – check out our Facebook page !