January 21st – February 4th 2024
(8 PARTICIPANTS ONLY)
Luxe
City & Culture
Nature
Local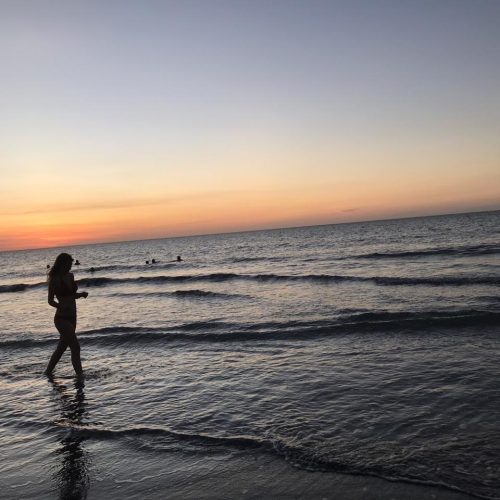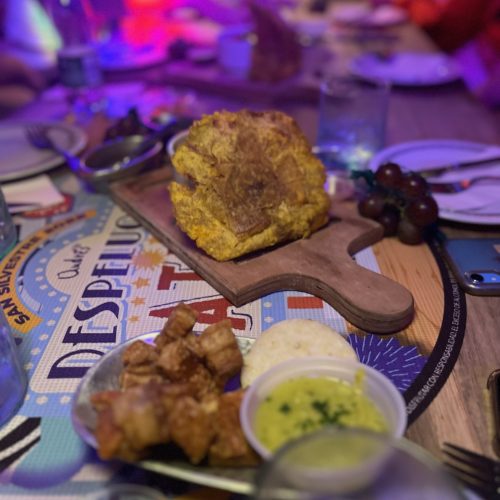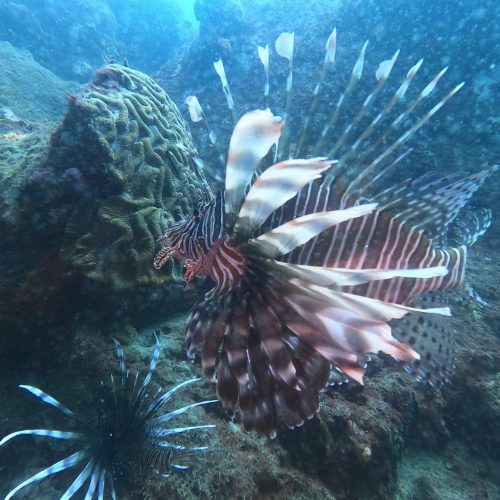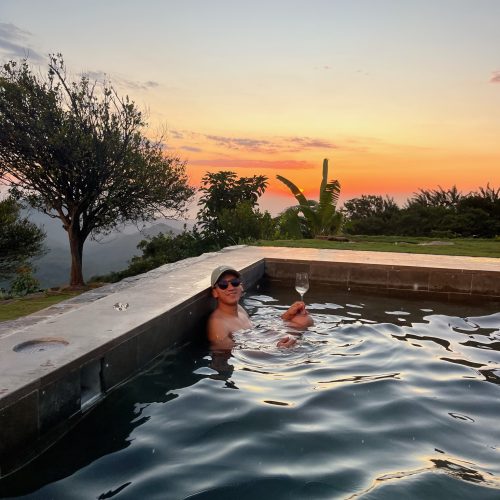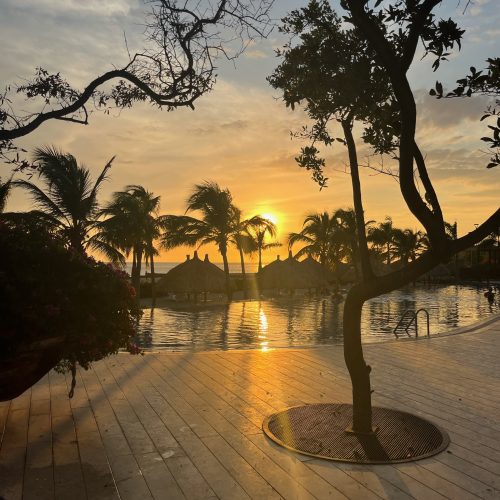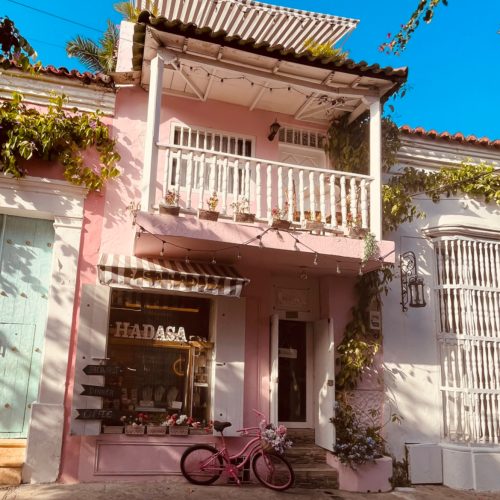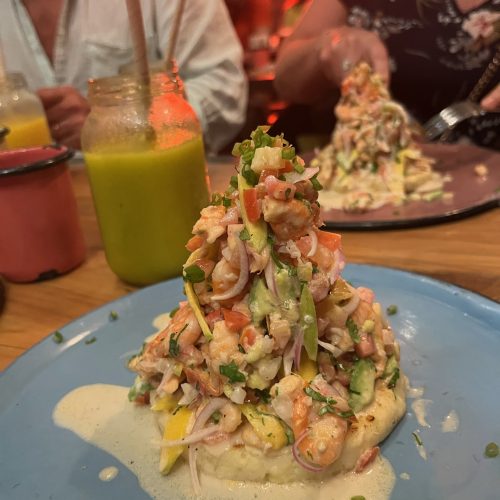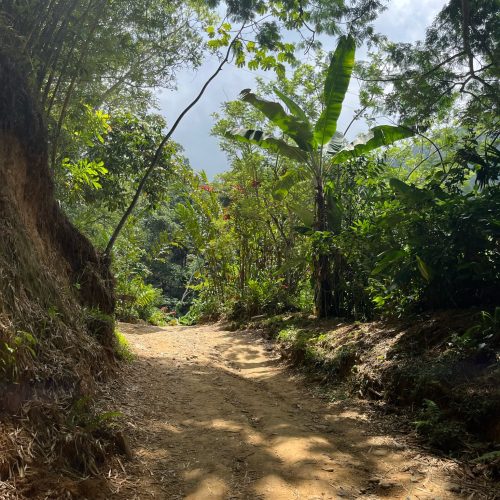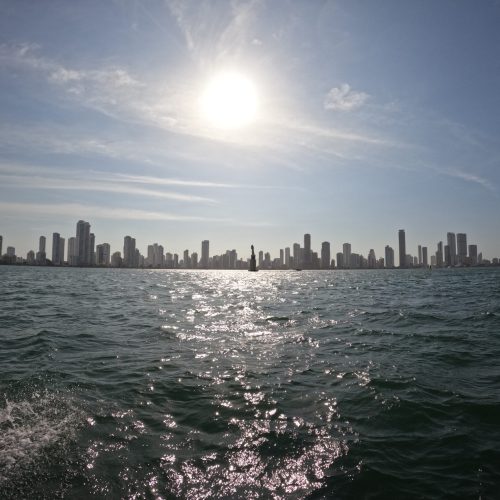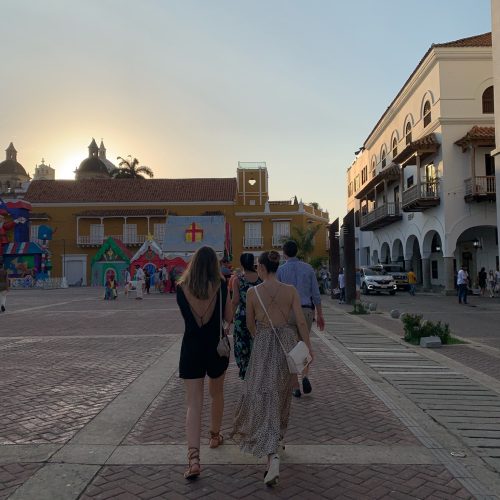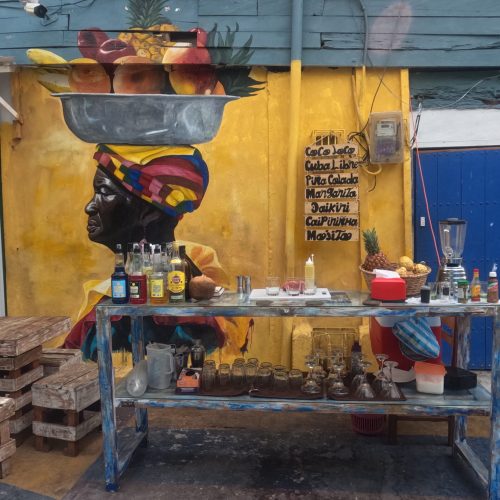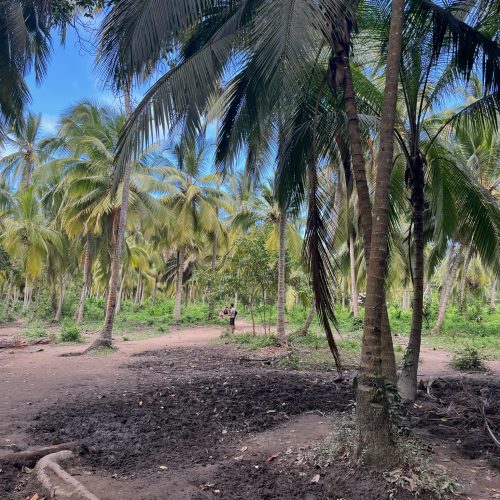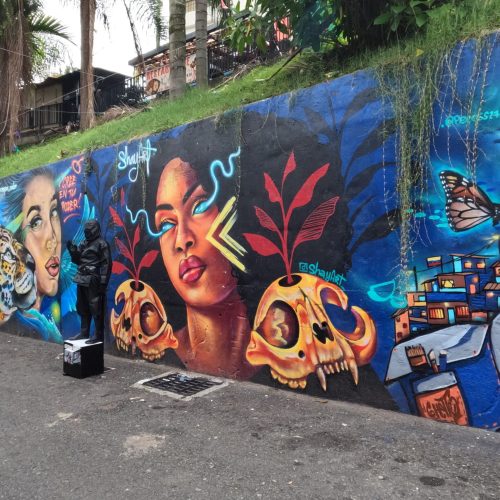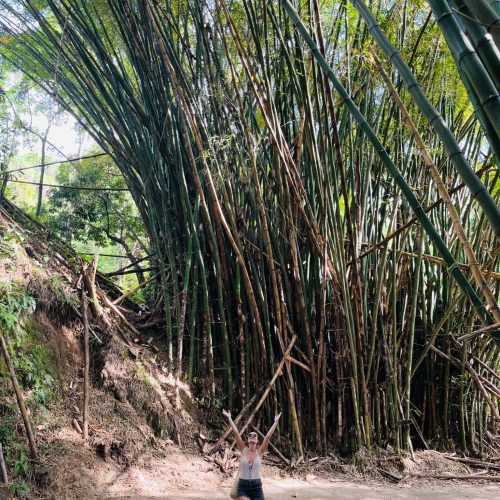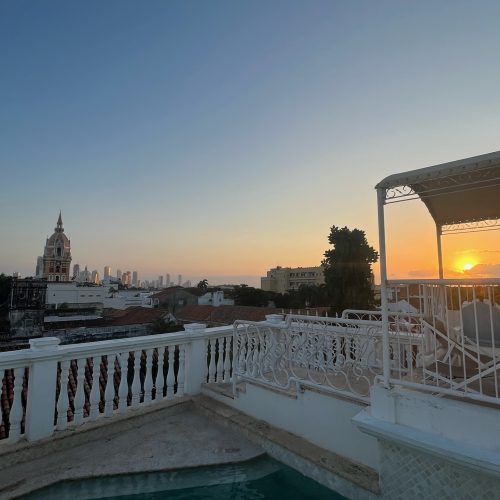 Unearth the Heart of Colombia on a 12-Day All-Inclusive Adventure
Embark on a remarkable 12-day adventure through the soul of Colombia, where 'local' isn't just a word, but a way of life. Discover the hidden gems, savor the authentic flavors, and connect with the warm-hearted people who call this land home. Immerse yourself in the vibrant rhythms of local music, explore untouched natural wonders, and relish the true essence of Colombia. With everything seamlessly taken care of, all you need to do is embrace the local culture, traditions, and spirit.
This is more than a journey, it's a transformative experience
00
00
00
Unveil Colombia, as Colombians do – with open arms, open hearts, and open minds. 
What we offer:
Join us on an exquisite exploration of the beautiful country that is Colombia. Your adventure commences in the vibrant city of Medellin and culminates in the picturesque coastal haven of Santa Marta. 
Check out the program: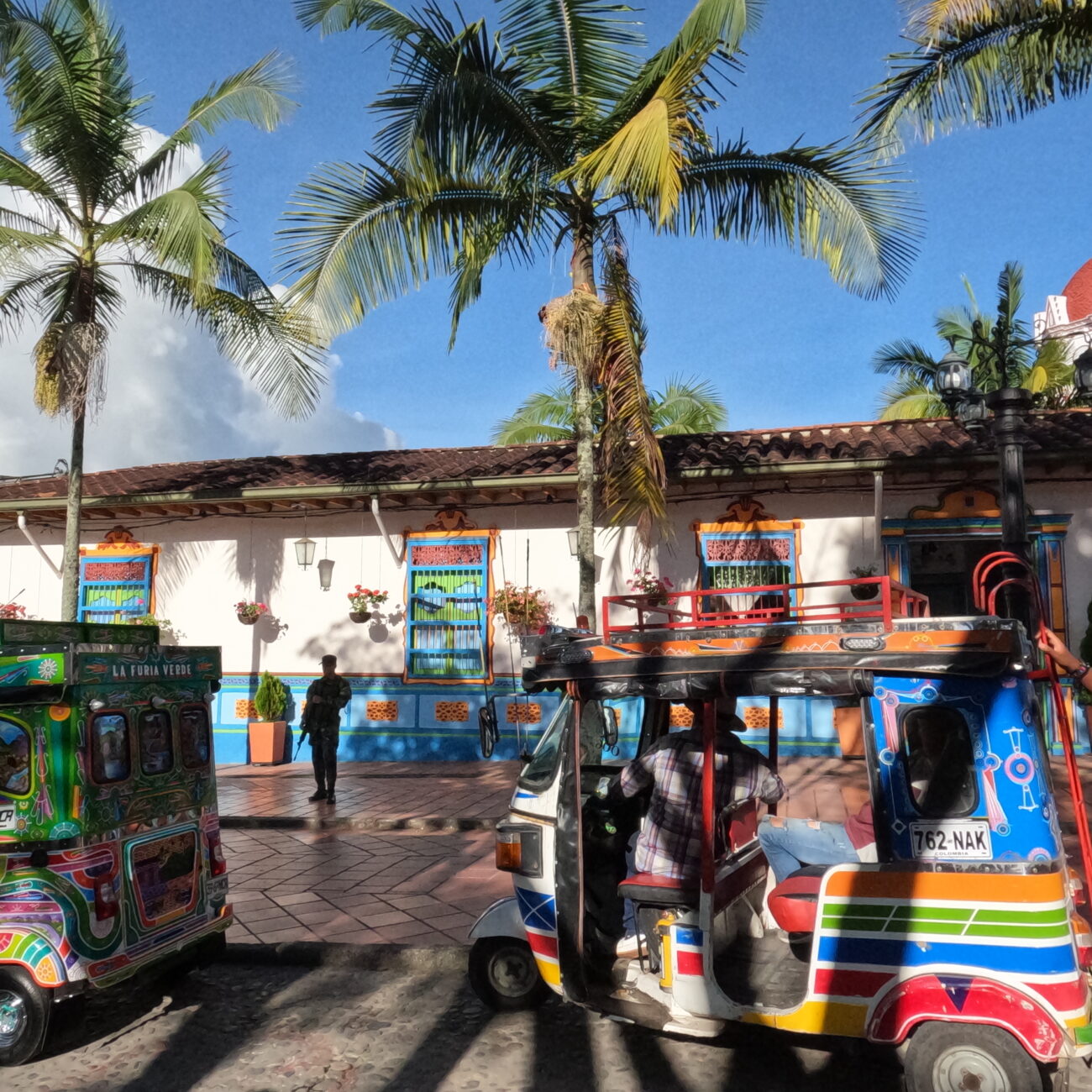 Day 1-3
Medellin
Your journey begins amidst the urban charm of Medellin, where you'll immerse yourself in the culture, cuisine, and captivating history of this dynamic city. Discover the hidden gems, savor local flavors, and experience the warmth of the Medellin people. It's the perfect start to an unforgettable Colombian odyssey.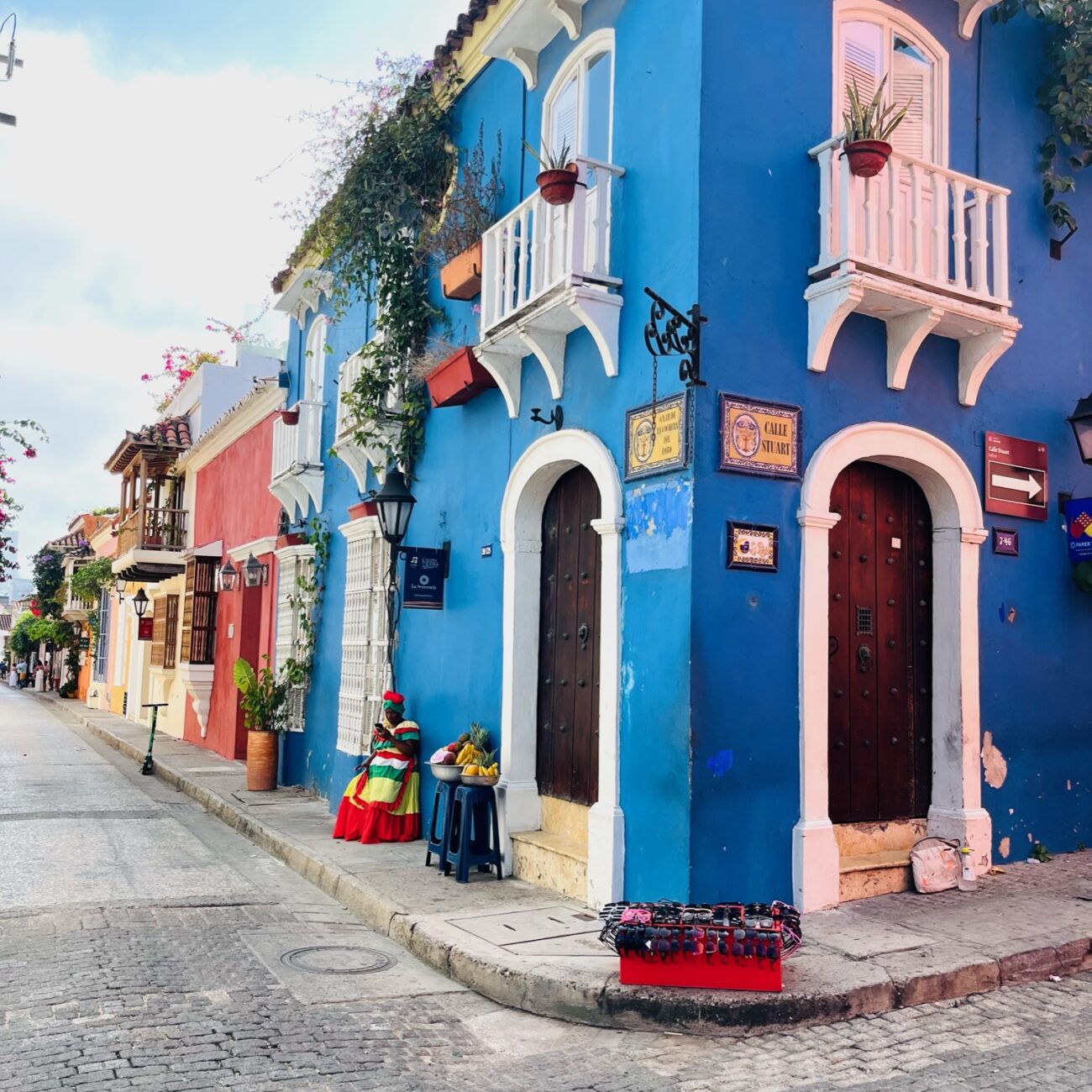 Day 3-6
Cartagena
As you transition from Medellin to Cartagena, your adventure takes on a new hue. Explore the enchanting coastal city of Cartagena, where history comes to life in the cobbled streets and colonial architecture. Dive into the vibrant street culture, visit ancient fortresses, and relax on the pristine beaches of the Caribbean. Cartagena awaits with its blend of past and present, creating a truly unforgettable chapter in your Colombian journey.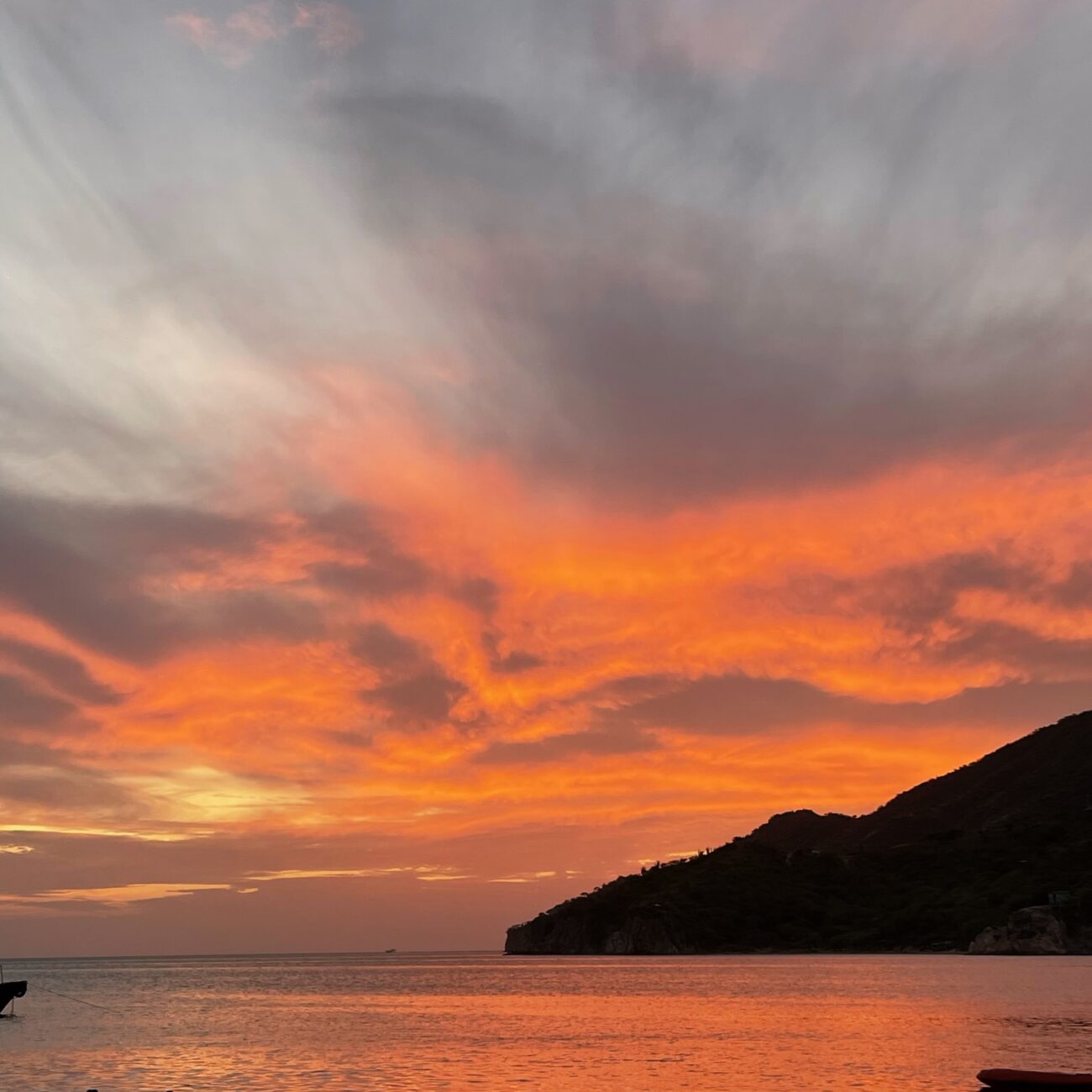 Day 6-12
Region of Santa Marta (Tayrona Park, Minca, Taganga)
As you move into the second half of your adventure, you'll uncover the natural wonders of the Santa Marta region, an area brimming with diversity and beauty. Here's what awaits: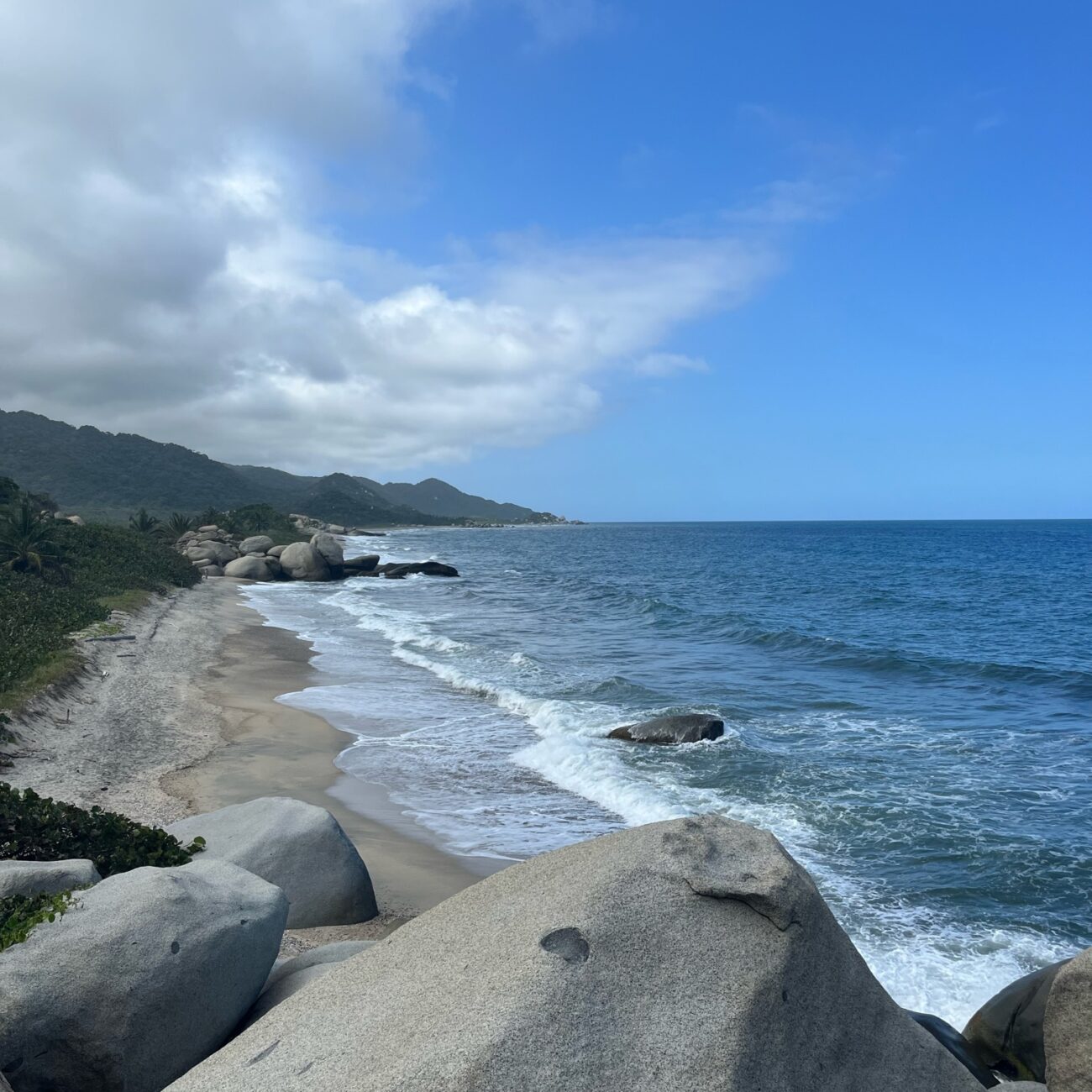 Tayrona Park
Your journey into the lush Tayrona Park begins with a unique encounter with Mother Nature herself. Wander along pristine beaches, explore dense jungles, and witness breathtaking biodiversity. Tayrona Park is where serenity meets adventure, and every step brings you closer to the untamed beauty of Colombia. Along the way, you'll form close-knit connections with the small group, limited to a maximum of 8 individuals, making each moment intimate and unforgettable.
Minca
Experience the charm of Minca, in Colombia's verdant mountains, Minca is a serene escape from city life. Explore lush rainforests, encounter exotic wildlife, and swim in crystal-clear waterfalls. Delight in rich coffee culture with farm tours and savor fresh brews. Stay in eco-friendly lodges and connect with welcoming locals. End your day stargazing under pristine skies. Minca offers a perfect blend of adventure, tranquility, and cultural immersion. Discover this hidden gem and let its natural charm enchant you.
Taganga
Dive into a Caribbean paradise where vibrant coral reefs, exotic marine life, and stunning sunsets beckon. Explore the coastal village, indulge in fresh seafood, and dive into crystal-clear waters. Unforgettable adventures and genuine connections await in this charming destination. Your Colombian journey culminates with lasting memories of enchanting landscapes and vibrant friendships.
.price-details {
background-color: #f9f9f9;
border-radius: 10px;
padding: 20px;
box-shadow: 0 0 10px rgba(0, 0, 0, 0.1);
display: flex;
}
.h4 {background-color: #f9f9f9;
border-radius: 10px;
padding: 20px;
box-shadow: 0 0 10px rgba(0, 0, 0, 0.1);
}
.price-left {
flex: 1;
}
.price-right {
flex: 1;
padding-left: 50px; /* Espacement entre les deux colonnes */
}
.price-details header {
color: #000; /* Titre en noir */
font-size: 40px; /* Texte en plus gros */
margin-bottom: 20px;
}
ul {
list-style: none;
padding: 0;
margin: 0;
}
.included ul li::before {
content: "✓ ";
color: #3CB371;
font-weight: bold;
}
.not-included ul li::before {
content: "✘ ";
color: #FF0000;
font-weight: bold;
}
p {
font-weight: bold;
margin-top: 20px;
}
ul li, p {
font-size: 16px;
margin: 10px 0;
}
Your Colombian Adventure – €2250
✓ Airport transfers included
✓ Lodging in Medellin provided
✓ Lodging in Cartagena de Indias included
✓ Lodging in Santa Marta provided
✓ Luxurious shared accommodations with two separate double beds in apartments (including access to pool and gym)
✓ Private chauffeur for all your transportation needs
✓ Enjoy three daily meals at local restaurants
✓ Professional guides available
✓ Your bilingual guide is available 7 days a week to ensure a smooth and insightful journey
✓ Participate in exciting paid activities
✓ Convenient airport transfer at the end of your trip
Not included in the price:
✘ International airfare
✘ Medellin to Cartagena flight (approximately €50-€100 per ticket)
✘ Optional activities not specified
✘ Drinks and beverages
✘ Your personal expenses
✘ Mandatory travel insurance
✘ Tipping for your guides
✘ Additional nights before or after the trip
✘ Meals not explicitly mentioned as included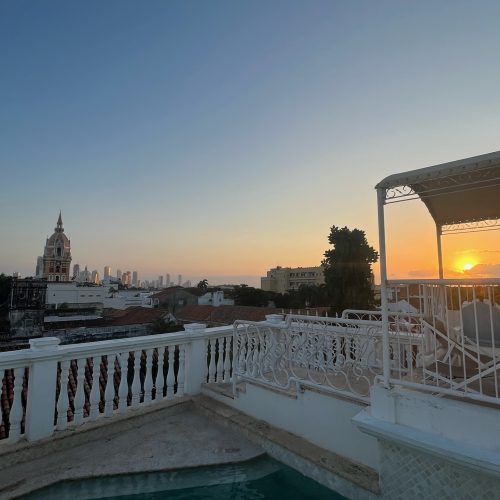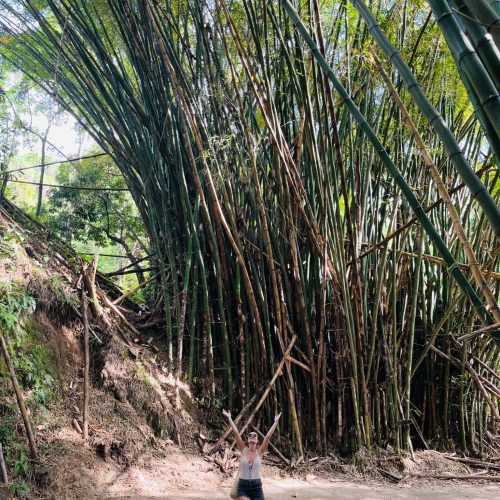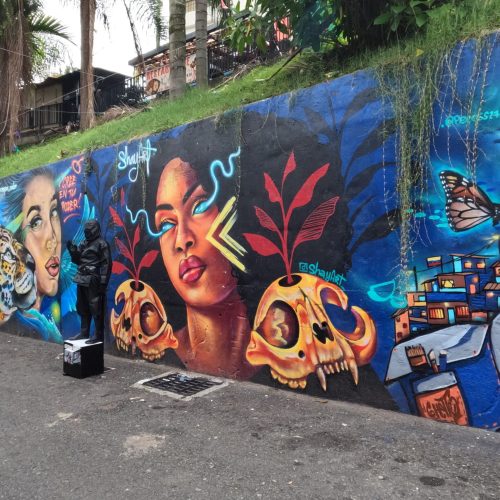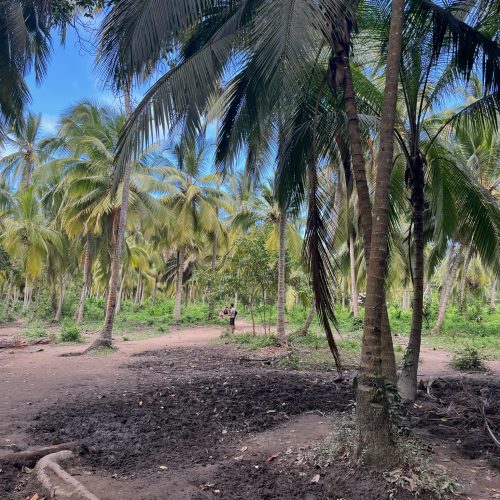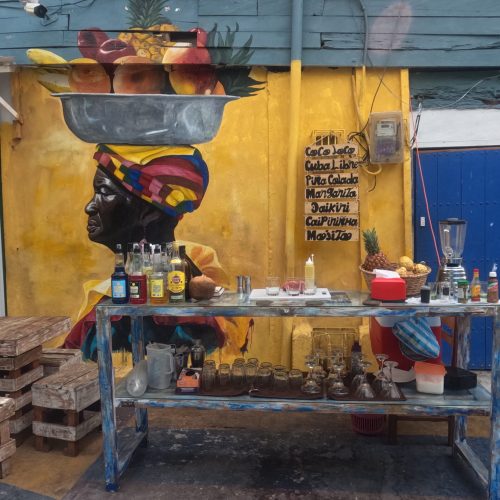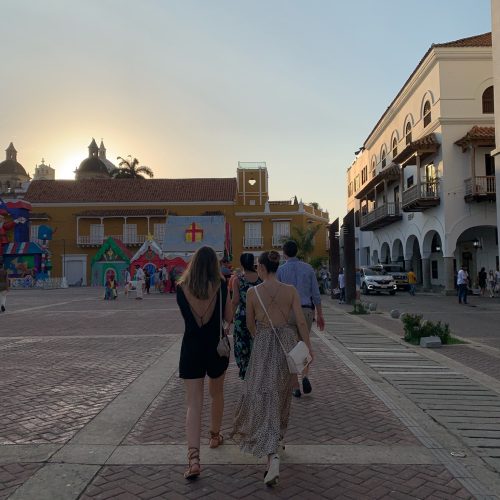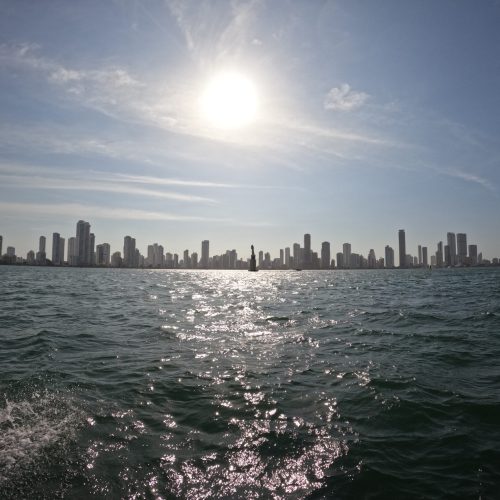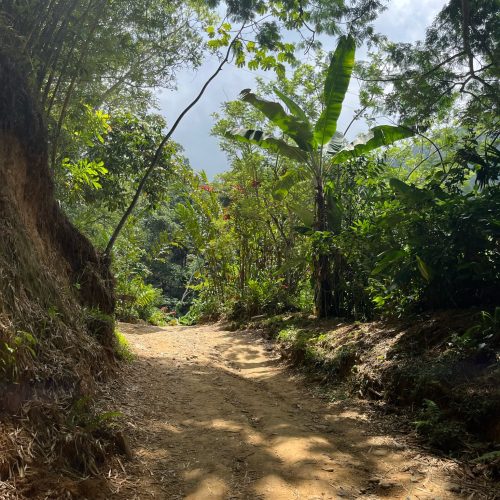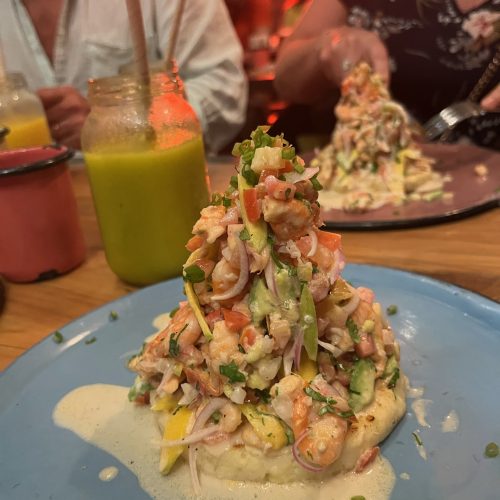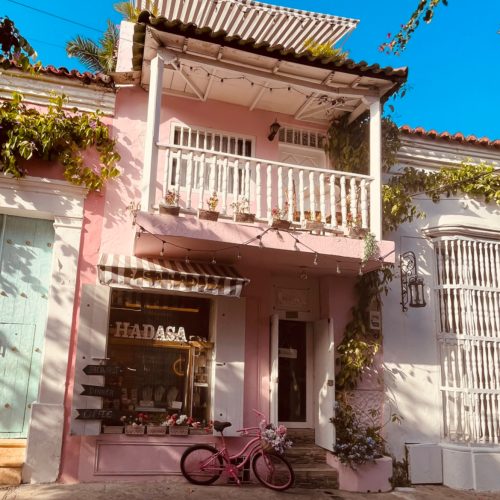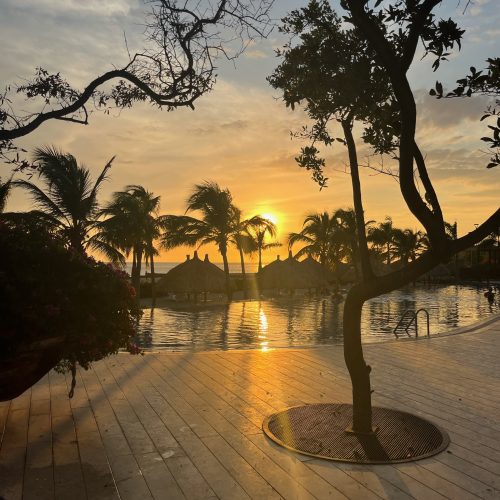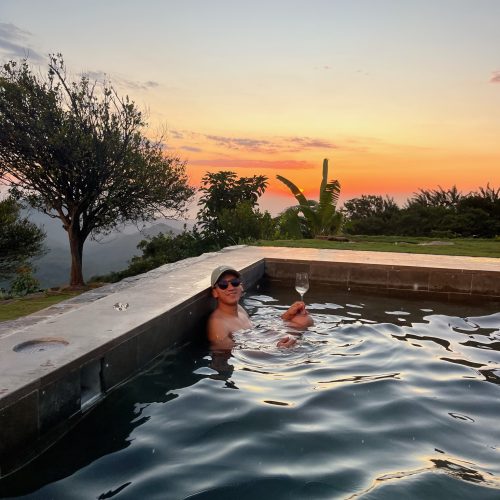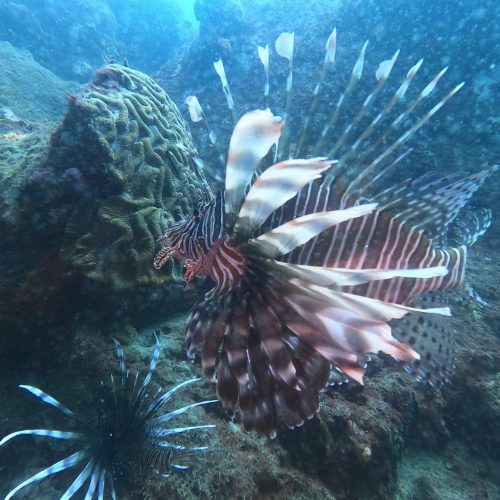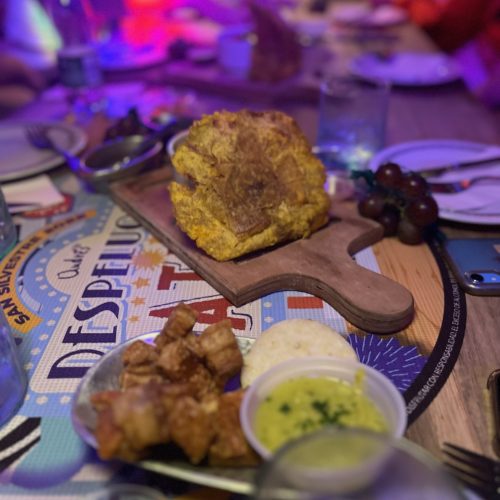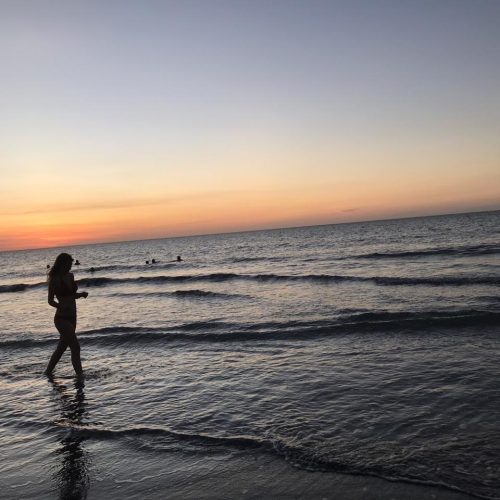 INFORMATION
If you need more informations
ey@aperosfrenchies.com
TICKETS OPENING ON 23/10/23 
(8 PARTICIPANTS ONLY)