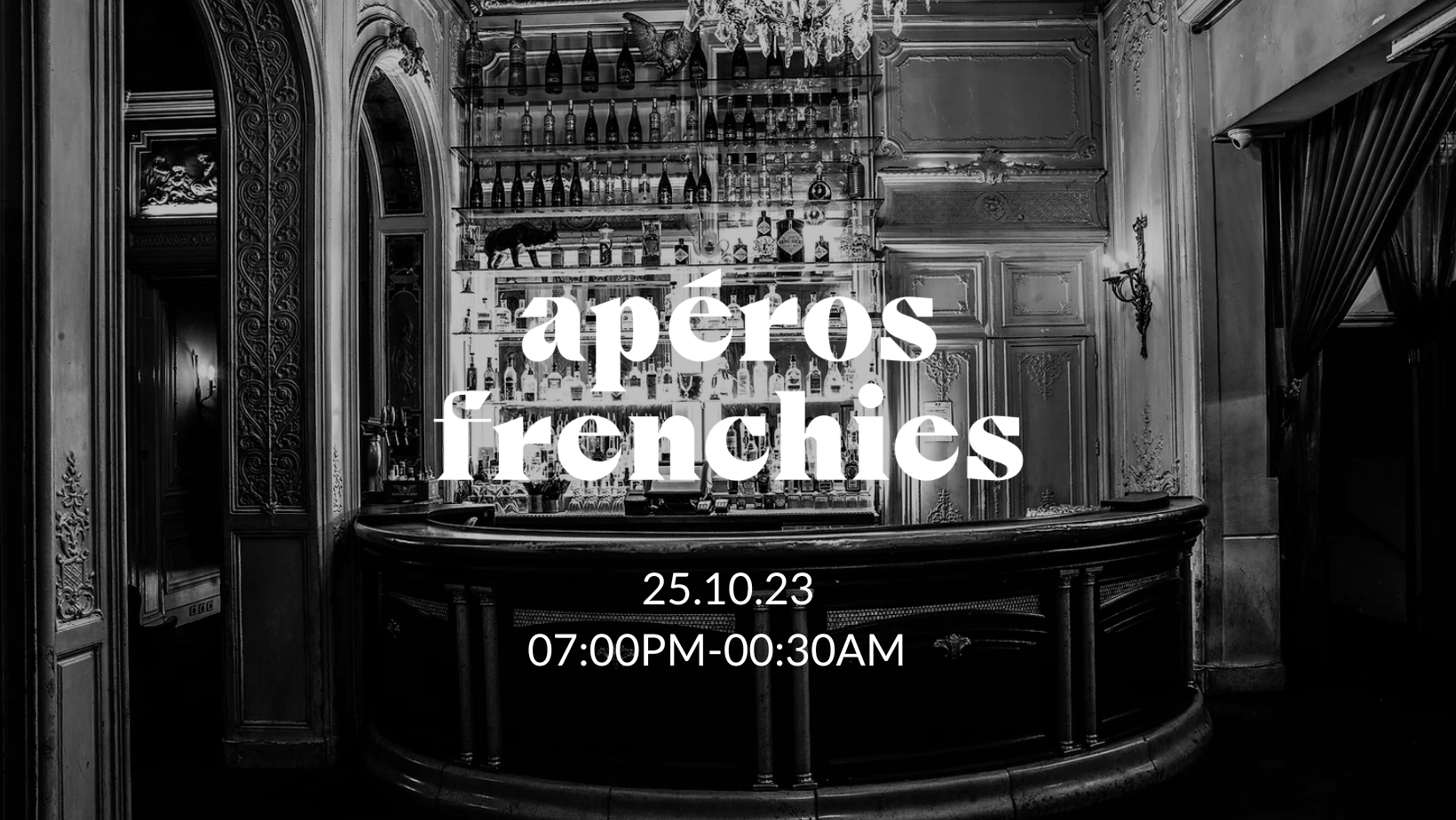 Dear Parisian friends … We are pleased to invite you to a memorable evening with a new venue partner, Le Carmen 🤩
Step through the ornate doors of Le Carmen Paris in Pigalle and discover a world draped in velvet decadence, where every detail exudes a sense of mystery and chic Parisian allure.
Le Carmen Paris is not just a venue; it's an experience, a rendezvous with the soul of the city.
Join us on Wednesday 25.10, lose yourself in the seductive ambiance, and let the enigmatic Parisian vibes carry you away into a night of pure enchantment.
____________________
DJ Set
Cocktails, wine, beers
International vibes
Great people
𝐃𝐫𝐞𝐬𝐬 𝐜𝐨𝐝𝐞 𝐢𝐬 𝐜𝐡𝐢𝐜!
____________________
Join the Jetlaggers Membership and experience the ultimate premium treatment.
Enjoy perks like priority bar access, reserved area, complimentary welcome drinks during our afterwork events. Free capsule events and exclusive private parties. Don't miss out on this opportunity to take your social life to the next level. Get your jetlagger boarding pass now!
____________________
IMPORTANT INFORMATION
The management reserves the right to deny entry to participants at this afterwork.
By attending the event at Le Carmen on 25.10.23 organised by Apéros Frenchies, you confirm that you grant Apéros Frenchies the permission to take and use audio or visual recordings and photographs of you that may be displayed on the Apéros Frenchies website or social media accounts and for general publicity purposes; your personal data wont be shared with any of our partners.