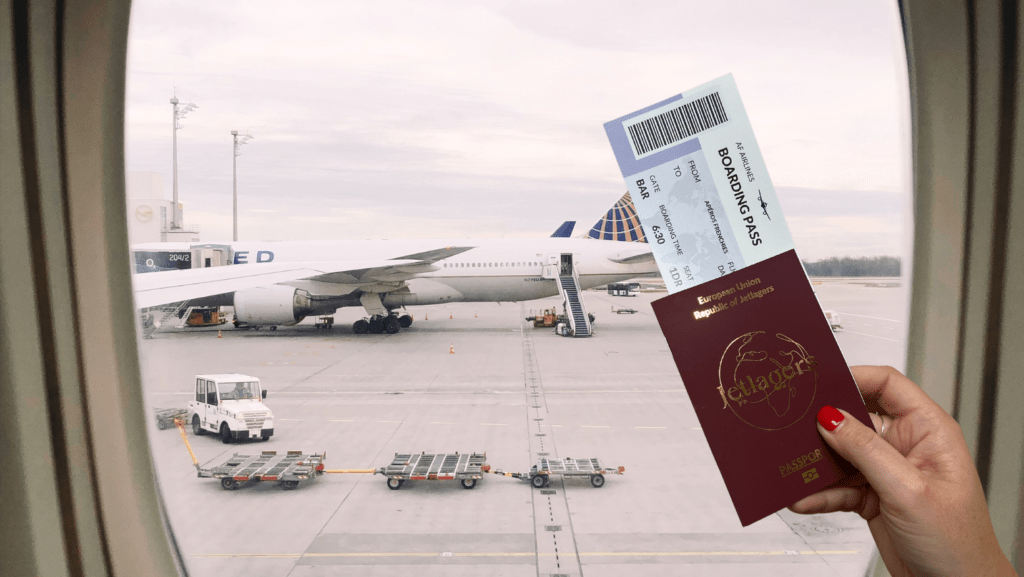 Welcome to the Jetlaggers club!
Join our exclusive club  – The Jetlaggers!
If you're seeking authentic connections with other internationals, look no further! We believe in creating a happy community and taking on new adventures, that's why we've launched this special membership.
Our values of kindness and inclusion are at the core, but let's be real, who wouldn't want a little extra pampering at our events? 😏
 With the Jetlaggers passport, you'll receive premium perks like priority access to the bar, reserved tables, complimentary welcome drinks, exclusive private parties… and more! 
Step into a world of endless opportunities and make lasting connections. All you have to do is grab your Jetlaggers passport and RSVP to our next events! 
A bientôt!