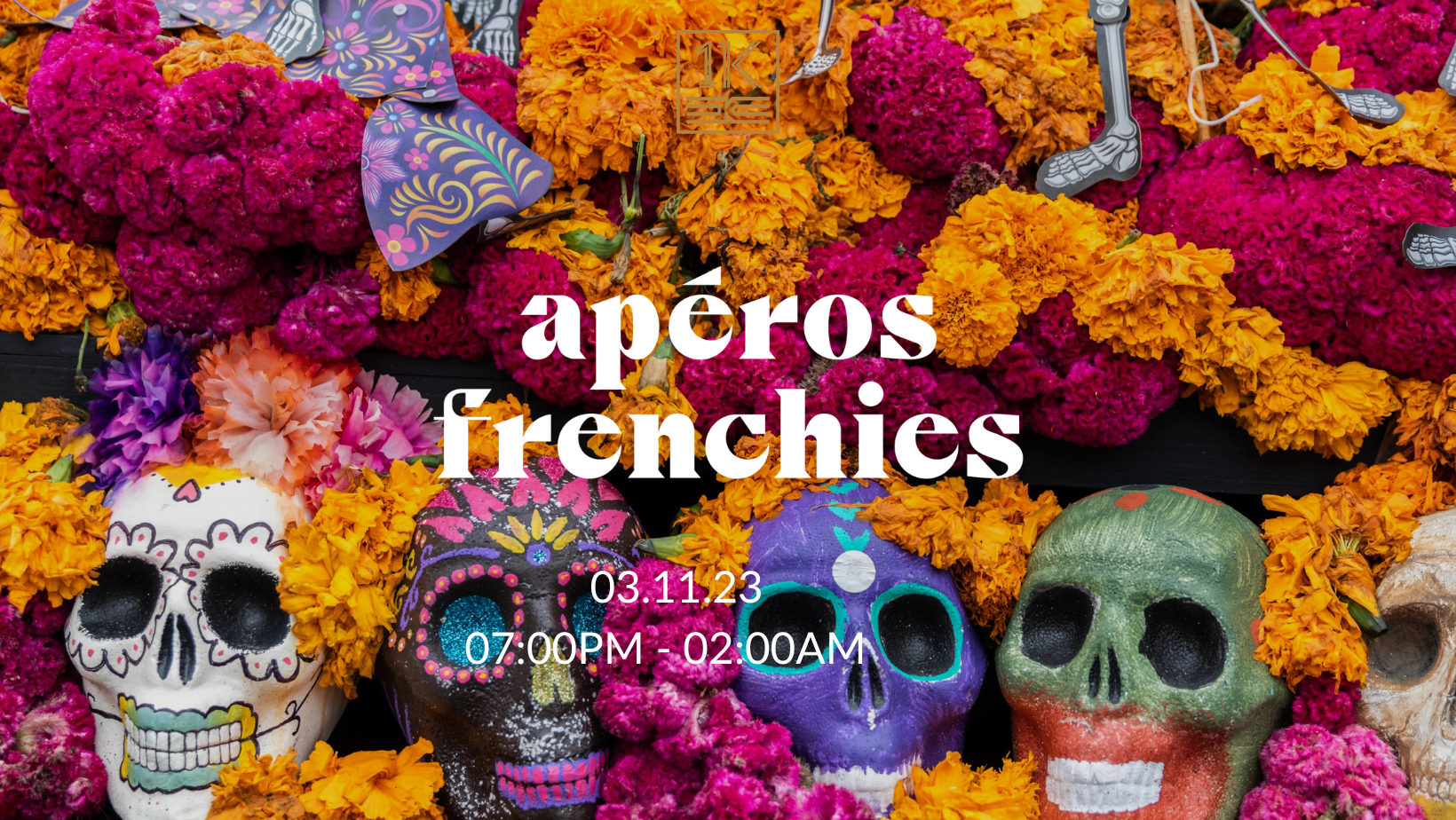 Join us for another amazing Día de los Muertos celebration at 1K Hotel! ♥️💀
After last year's unforgettable party, we couldn't resist doing it again. Get ready to honor your ancestors with altars, skulls, and the best company in town! Last year's guests are still talking about it – it was the party of the year!
Don't forget to wear your best Dia de los Muertos costume – the winner gets a special prize! 🔥
___________________
Latino vibes 🎊
Make-up stand 👹
International vibes ✨
Mexican street-food 🌮
Cocktails, Mezcal, Tequila 🍸
Dress Code – Costume 🌸 💀
Shaman
___________________
TICKETS :
EARLY BIRD : 35 euros – book until Friday 20.10 6:00pm   (Including 2 consumptions – food or drinks)
ONLINE REGULAR : 40 euros – book until Friday 03.11 6.00pm (Including 2 consumptions – food or drinks)
ON SITE : 25 euros (without consumption)
UNIT CONSO ON SITE : 10 euros (food or drink)
___________________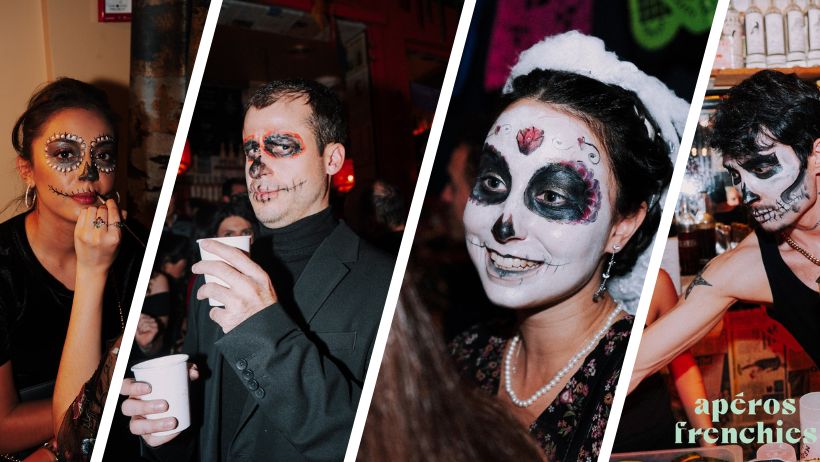 IMPORTANT INFORMATION
The management reserves the right to deny entry to participants at this afterwork.
By attending the event at 1K Hotel on 03.11.23 organised by Apéros Frenchies, you confirm that you grant Apéros Frenchies the permission to take and use audio or visual recordings and photographs of you that may be displayed on the Apéros Frenchies website or social media accounts and for general publicity purposes; your personal data wont be shared with any of our partners.