The best international community
for young professionals
Meet international friends & discover the best spots your city has to offer!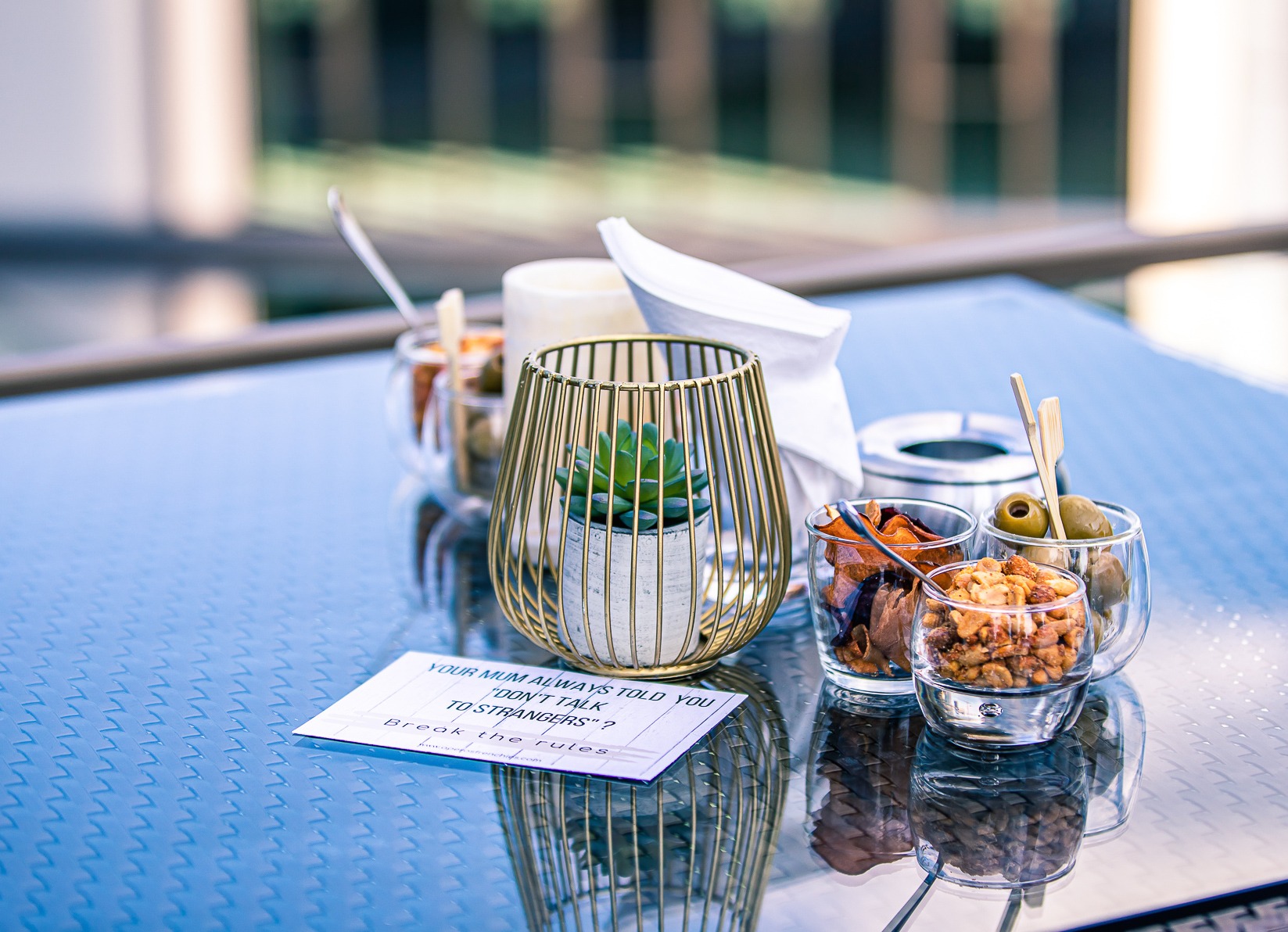 Apéro // Apéritif (Fr) : The apéritif, or apéro as it's known in France, is a French evening ritual that combines drinks, food and friends.
The  Rendez-vous of all young professional expats in need of social and chic afterwork events!
We organise weekly or monthly afterwork gathering more than 150 participants every time from many different nationalities and  in 4 European cities: London, Paris, Frankfurt, and Munich!
Check out our next events here!
Join our Jetlaggers Club!
Ready to elevate your social life?
Join the Jetlaggers Membership and experience the ultimate Premium treatment. With your Jetlagger passport, enjoy perks like priority bar access, reserved tables, complimentary welcome drinks, and exclusive private parties..
Great people. Even better vibes. Only place to be after work!
Great organization! Opportunity to meet lots of interesting new people and enjoy nice food and drinks! Well done!
Great atmosphere and great people, the place to be for Afterwork events with a French Touch!
We have teamed up with the Parisian brand French Abroad to introduce a special collection! In a celebration of global connect