The Kaktus Club is  the latest hotspot that you have to know in Paris! Located in the secret  basement of the KÚKÚ RESTAURANT, It is the perfect place to spend a night of elegance and fun, with its beautiful flower decorations, warm ambiance, and the delicious fusion cuisine that blends Latin American and Mediterranean flavors served at the restaurant.
Whether you're looking to indulge in exquisite food or make meaningful connections with people from all over the world, the Kaktus Club offers it all!  And with the added allure of being Leonardo DiCaprio's go-to spot in Paris, this hidden gem is definitely a must-visit. So come join us and let's have a wonderful time together!
! The event will take place on Wednesday !
⎨NB: At the entrance, we reserve the right to admit individuals at our discretion ⎬
  ____________________
DJ Set
Delicious cocktails, wine, beers
International vibes
Great people
Dress code : chic
____________________
___________________________
 Join the Jetlaggers Membership and experience the ultimate  premium treatment.
Enjoy perks like priority bar access, reserved area, complimentary welcome drinks, 50% off on capsule events and exclusive private parties. Don't miss out on this opportunity to take your social life to the next level. Get your Jetlagger passport now
__________________________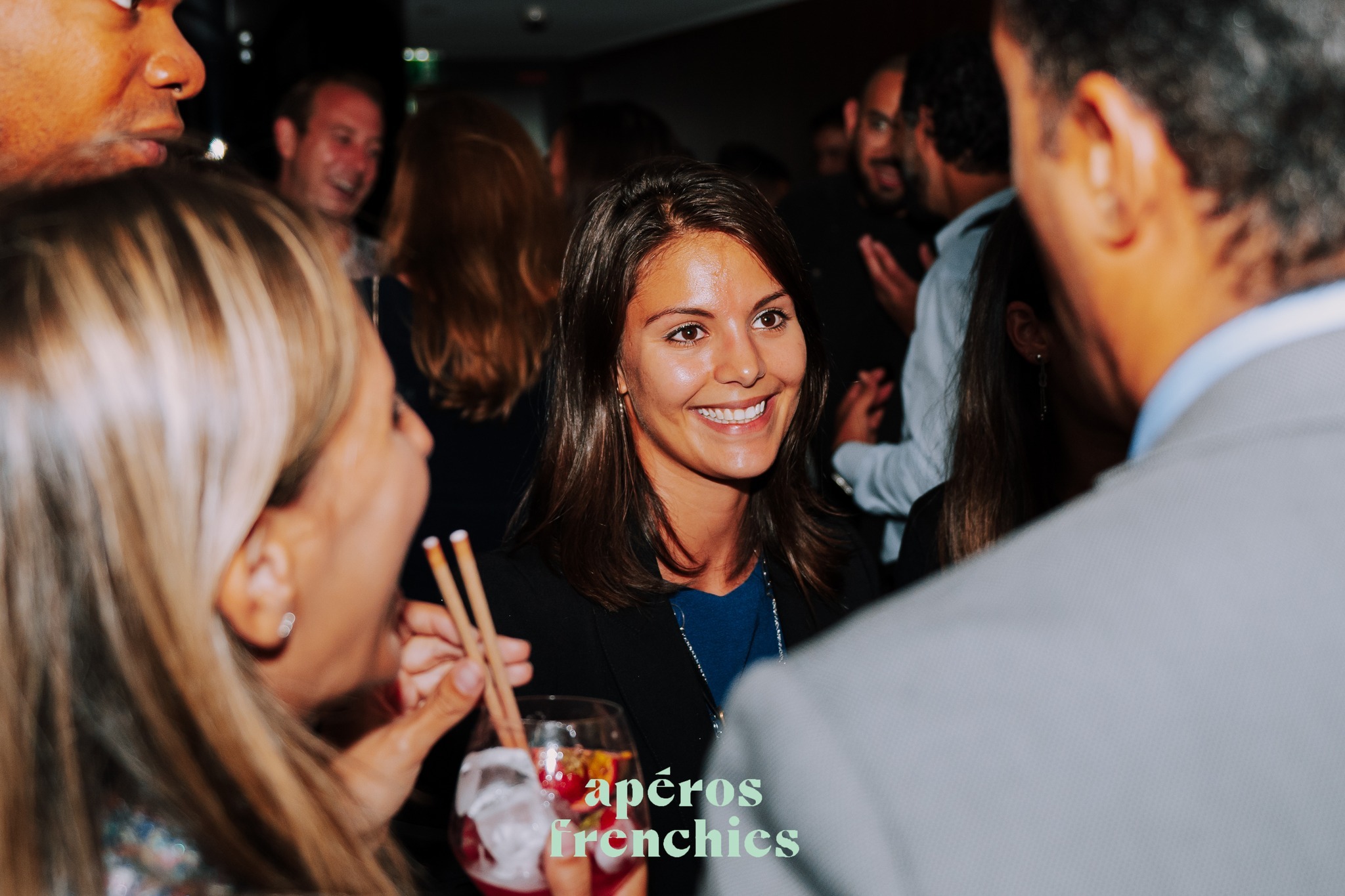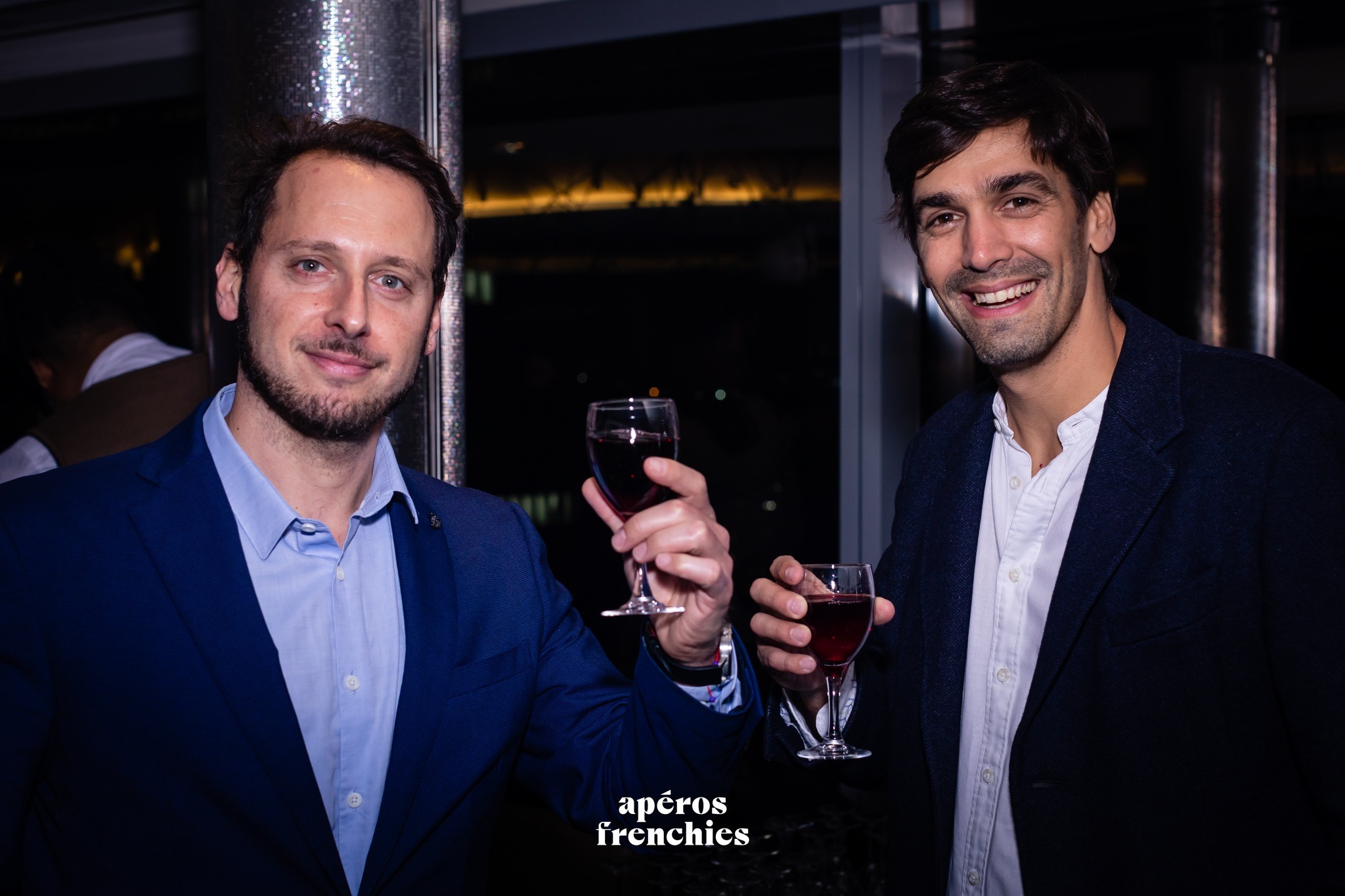 IMPORTANT INFORMATION
By attending the event at the Kúkú Restaurant on 12.04.23 , in Paris organized by Apéros Frenchies, you confirm that you grant Apéros Frenchies the permission to take and use audio or visual recordings and pictures of you that may be displayed on the Apéros Frenchies website or social media accounts for general publicity purposes. Your personal data will not be shared with any of our partners.