Get ready to mix and mingle in a fun and energetic atmosphere at our upcoming Apéros Frenchies event Salon Pitzelberger!
This is not your typical stuffy networking event – we're all about having a good time while making new connections. With upbeat music, lively conversation, and delicious French bites, our event is the perfect place to let loose and enjoy the company of other young professionals from around the world.
Strike up a conversation over a welcome drink of Citadelle gin, share a laugh, and build meaningful connections that could take your life in Munich to the next level. 😉
____________________
Citadelle welcome Drink
International vibes
Great people
pretzels, sticks and nuts
𝐃𝐫𝐞𝐬𝐬 𝐜𝐨𝐝𝐞 𝐢𝐬 𝐜𝐡𝐢𝐜!
Possibility to pay in Cash at the entrance 15€ 
____________________
___________________________
 Join the Jetlaggers Membership and experience the ultimate  premium treatment.
Enjoy perks like, Free entrance,  priority bar access, reserved area, complimentary welcome drinks, 50% off on capsule events and exclusive private parties. Don't miss out on this opportunity to take your social life to the next level. Get your Jetlagger passport now
__________________________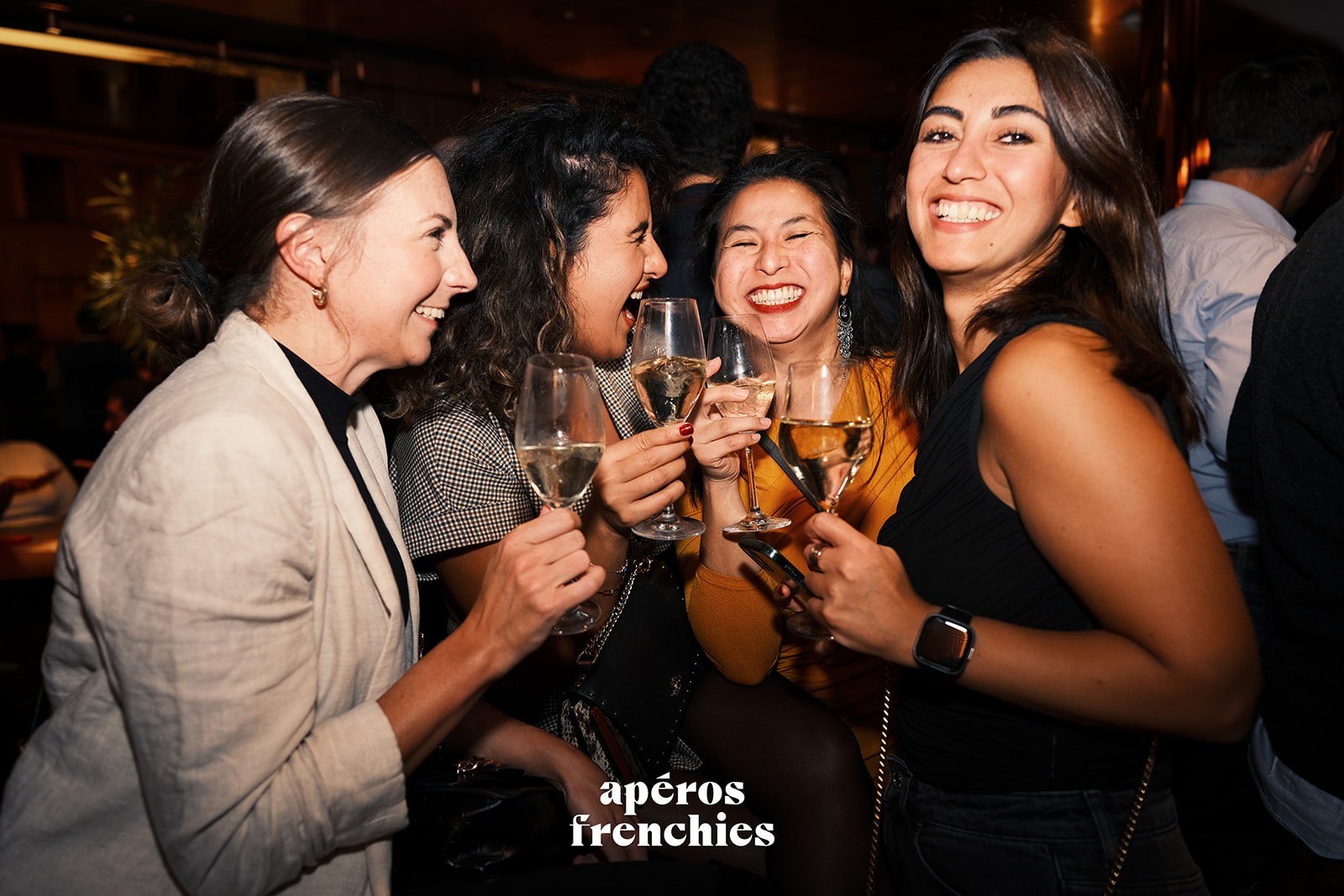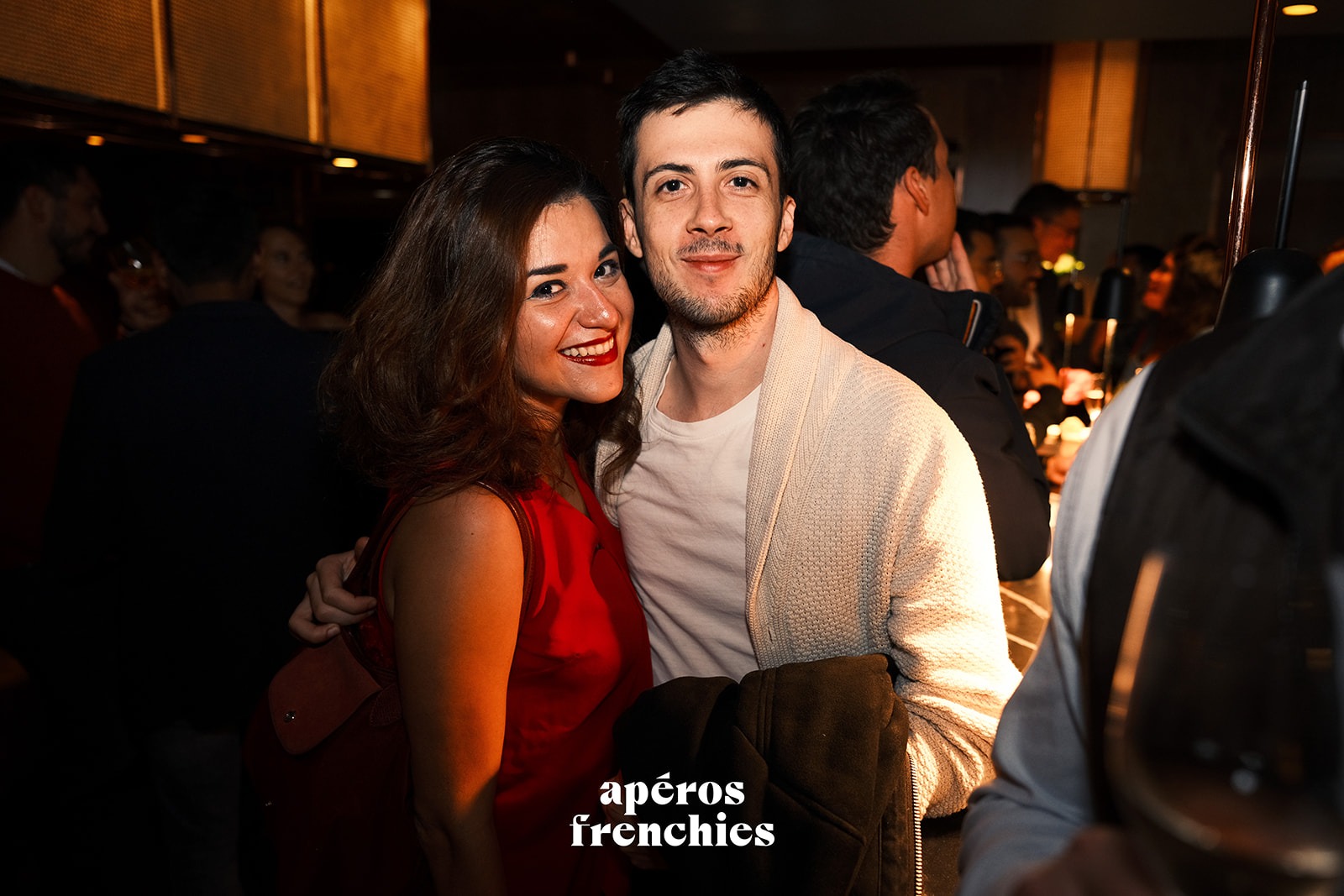 IMPORTANT INFORMATION
By attending the event on 30.03.23, Salon Pitzelberger, in Munich at organized by Apéros Frenchies, you confirm that you grant Apéros Frenchies the permission to take and use audio or visual recordings and pictures of you that may be displayed on the Apéros Frenchies website or social media accounts for general publicity purposes. Your personal data will not be shared with any of our partners.