Wine enthusiasts and language lovers!
We're glad you love this format.! 
We're excited to present another edition of 'Sip & Speak!' f
rom 6:30PM to
10:00
PM
(or later, who knows!) to 
learn
from
Marine
'
s wine
expertise
and get inspired by her contagious enthusiasm about wine
.
🍷
For this Sip & Speak the theme will be
Deutschland!
🇩🇪
After tasting 3 selected wines from Germany,
you'll also experience a language swap! Grab the opportunity to chat, laugh, and probably mispronounce words in a language that isn't your first. Your ticket gets you three glasses of top-notch wine
created with love
and some seriously tasty cheese and charcuterie. Trust us, it's the perfect combo for a good time.
What's more, Marine is giving all attendees 10% off any wine purchase for Sip & Speakers!
🛍️
There's only 2
5
spots, so it's pretty exclusive. Grab your tickets, dust off your language skills, and get ready for an evening of wine, food, and friendly chat. See you there!  Stelios will be our Ambassador hosting this event! 
😉
Price
: 25€ including three glasses of top-notch biodynamic wine and some seriously tasty cheese and charcuterie.
______________________
 Join the Jetlaggers Membership and experience the ultimate premium treatment.
Enjoy perks like priority bar access, reserved area, complimentary welcome drinks, 50% off on capsule events and exclusive private parties. Don't miss out on this opportunity to take your social life to the next level. Get your Jetlagger passport now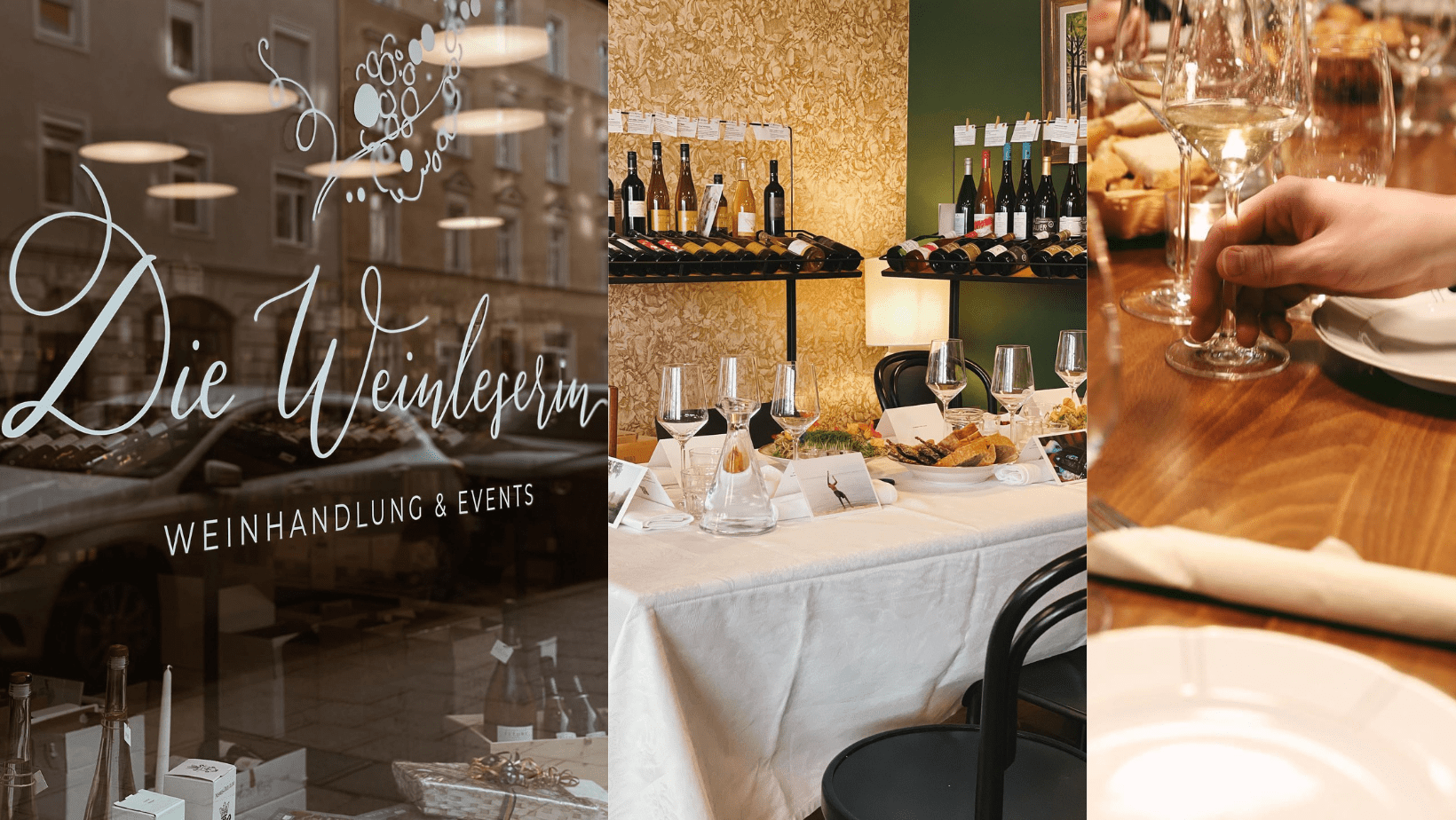 ______________________
IMPORTANT INFORMATION
By attending the event at Die Weinleserin in Munich on 31.08.23  organized by Apéros Frenchies, you confirm that you grant Apéros Frenchies the permission to take and use audio or visual recordings and pictures of you that may be displayed on the Apéros Frenchies website or social media accounts for general publicity purposes. Your personal data will not be shared with any of our partners.