Fiesta like there's no mañana!
Once again the beautiful and very classy  Hotel Villa Marquis, located a few steps away from les Champs Elysées,  is opening their doors for a special night!
You probably know about Spanish fiestas and if you are looking for great tapas & fun, this is where you'd rather be!💃🏻🍷
Meet international people, grow your network, and discover this new Spanish tradition that happens every year in April!
Everything good comes in threes, so don't miss the chance to try the three different type of wines Lillet offers  you!
📸 Feel free to share your memories with us @aperos_frenchies
____________________
DJ Set
Cocktails, wine, beers
Lillet drinks
Spanish Tapas
International vibes
Great people
𝐃𝐫𝐞𝐬𝐬 𝐜𝐨𝐝𝐞 𝐢𝐬 𝐜𝐡𝐢𝐜!
____________________
IMPORTANT INFORMATION:
By attending the event at Villa Marquis, Paris organised by Apéros Frenchies, you confirm that you grant Apéros Frenchies the permission to take and use audio or visual recordings and photographs of you that may be displayed on the Apéros Frenchies website or social media accounts and for general publicity purposes; your personal data wont be shared with any of our partners.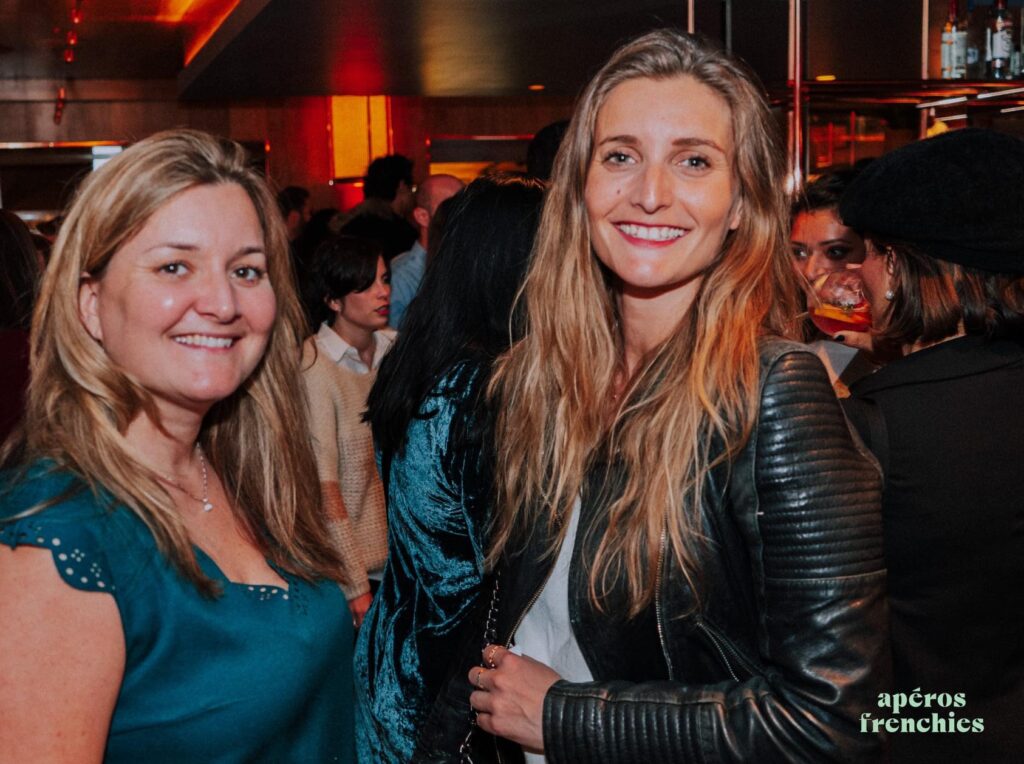 ____________________________________