Exploration of Relationships and Sexuality Workshop
Here's another chance for you to uncover your true self! ✨
This workshop is carefully created to offer you a secure and open space to delve explore and develop your connection with yourself, others, and your own sexuality. The aim is to assist you in gaining a deeper insight into yourself and your partner(s), improving your communication skills, and honing the abilities needed to navigate both the challenges and opportunities within relationships.
Most of us have a very busy life, full of activities, work, friends, or travel. Rare are the opportunities to stand back and reflect on different topics such as our conception of love.
How to make love last? How do we meet the right person for us? How do we continue to take care of ourselves and not forget ourselves in a relationship?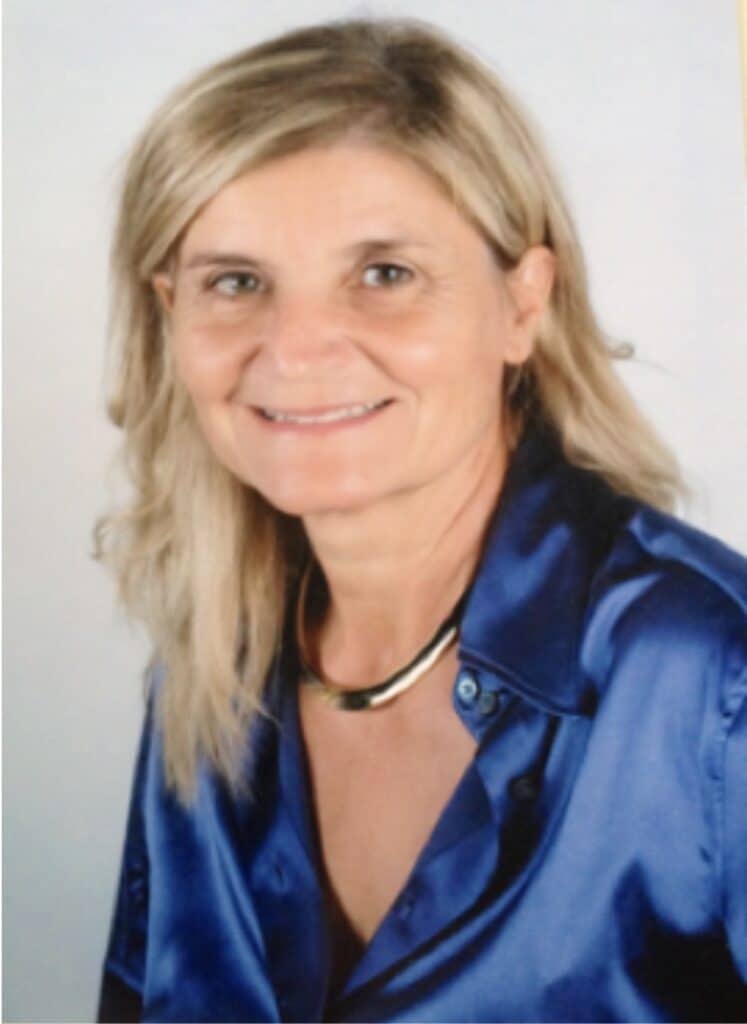 Throughout the workshop, presented by our sex therapist partner Diana, you'll have the chance to engage in group dialogues, activities, and personal introspection. Our facilitators will create an environment free from judgment, providing you with the freedom to share your thoughts and experiences openly.
Whether you're single, in a committed relationship, or somewhere in between, this workshop is made for you. Let's embark on this experience of exploration and learning together!
This workshop will be 100% in French
Limited event to 15 people
Entrance 10€ (free for Jetlaggers members)
---
Join the Jetlaggers Membership and experience the ultimate  premium treatment.🔥
Enjoy perks like priority bar access, reserved area, complimentary welcome drinks, free capsule events and exclusive private parties. Don't miss out on this opportunity to take your social life to the next level. Get your jetlagger boarding pass now!
---
IMPORTANT INFORMATION
By attending the workshop Relationship on 28.11.23 organised by Apéros Frenchies, you confirm that you grant Apéros Frenchies the permission to take and use audio or visual recordings and photographs of you that may be displayed on the Apéros Frenchies website or social media accounts and for general publicity purposes; your personal data wont be shared with any of our partners. The ticket is non-refundable starting 48 hours before the event.