Yaldy, a must – eat place in Frankfurt
Traveling is also a wondeful occasion to discover new places. And sometimes, we have a crush. 💚

That's excactly what happened with @yaldy.bar, we defenitely recommend it as must-eat place in Frankfurt.
If you are on a hunt for new cool and yummy restaurants in town, just head to the center. Located between Willy Brandt Platz and Hauptbahnhof, this restaurant focuses on quality seasonal and local ingredients. So, expect an ever changing menu which is always fresh and exciting! The interior decoration is modern and relaxed with a beautiful wood panelled bar!
We advise you to order different dishes to share, although portions are not huge, it should be enough to satisfy your cravings 😉
If you are a cocktail lover, you found your place, they offer a large choice of fresh and delicious cocktails, and you won't be desappointed.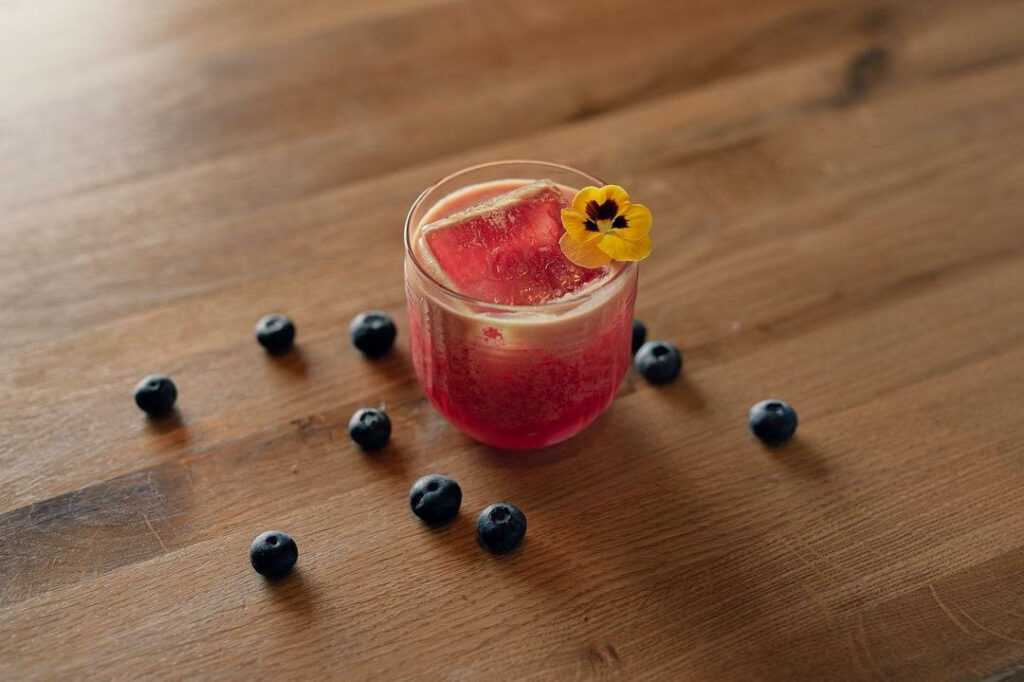 If you wonder why we loved it, the pictures tell you all. 😉
🥃Yaldy! ' [Yaldy]: Exclamation for when someone is overjoyed with joy"