The Peaceful Life in Avanti Lifestyle hotel, Fuerteventura
You made it to Fuerteventura. It's now time to reconnect with the peaceful life. Forget about your stressful life back home, take a deep breath and welcome to paradise!
The Avanti Lifestyle Hotel,  in Fuerteventura was one of the first on the island. Originally named the Hotel Corralejo, after a total renovation the hotel was renamed to fully emory its new Mediterranean style in 2013. This boutique hotel is one of the most unique on the island with its white and blue architecture and design, you'll be able to enjoy the tranquillity from the moment you step inside. With spectacular ocean views, and an incredible terrace, you'll be able to enjoy the views on both the port and the Isla Lobos. Its location next to the sea allows guests to soak up the sun and enjoy an ocean breeze from both their rooms and the rooftop!
Enjoy 20€/off per night + a Prossecco bottle with our promocode FRENCHIES21
Check out the Rompeolas restaurant 
Moreover, you won't have to go far for a delicious meal as their in house restaurant Rompeolas is just steps away and it's also one of our recommendations that you have to try. The menu features delicious grilled octopus, white prawns, black rice, and many more sumptuous dishes you can enjoy from a seafront terrace! 
Make your own cocktails!
Although there are plenty of bars in the city where you can  enjoy some drinks  after a nice dinner (you can check out our favorite ones here), if you feel like having a nice fresh cocktail in your room they have a spectacular offer. For instance, have you ever dreamt of being your own bartender? You'll find a shaker, premium alcohol brands, and all the ingredients required to enjoy a fresh drink from the comfort of your room.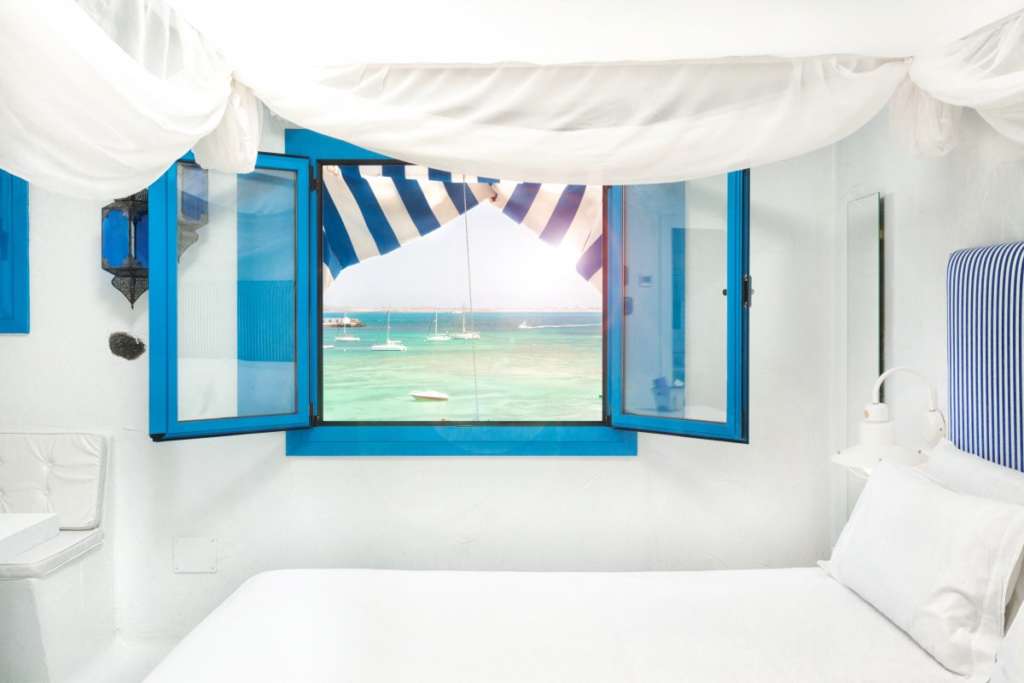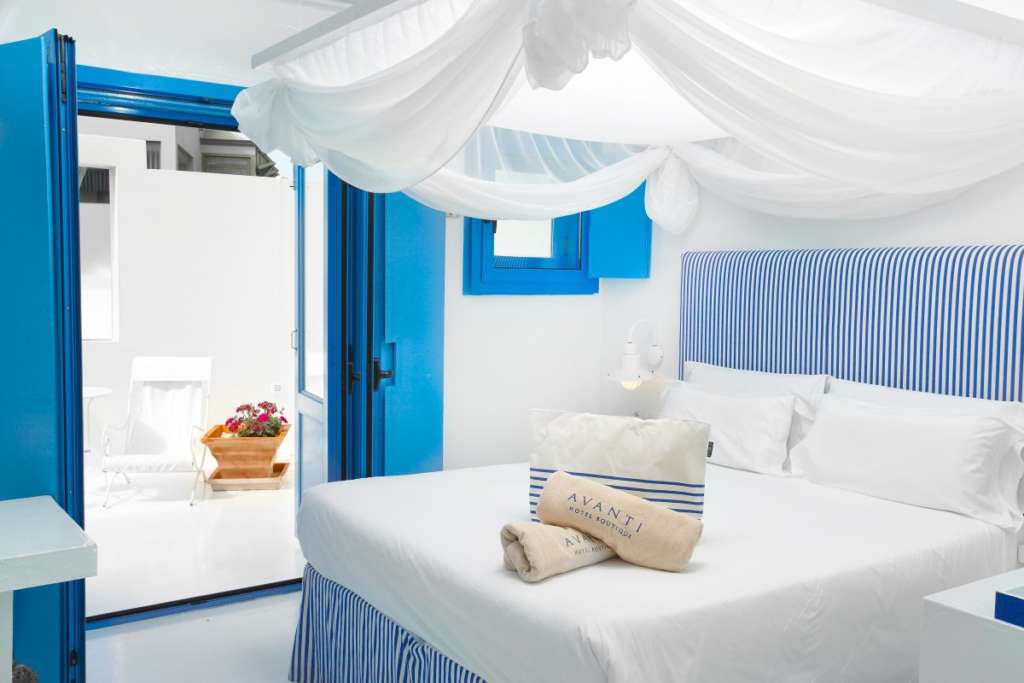 Are you looking for a cosy place to enjoy your get away in Fuerteventura? We've probably found THE spot.
Intimate and nicely decorated, the Avanti Hotel is the perfect place to relax and enjoy in total calm. From their professional and friendly staff, to the quality bedrooms and rooftop spa, they have all  the ingredients to offer you the best stay. Also, here is another good news, you won't be woken up by a baby crying next door, as the hotel is only for Adults! 😉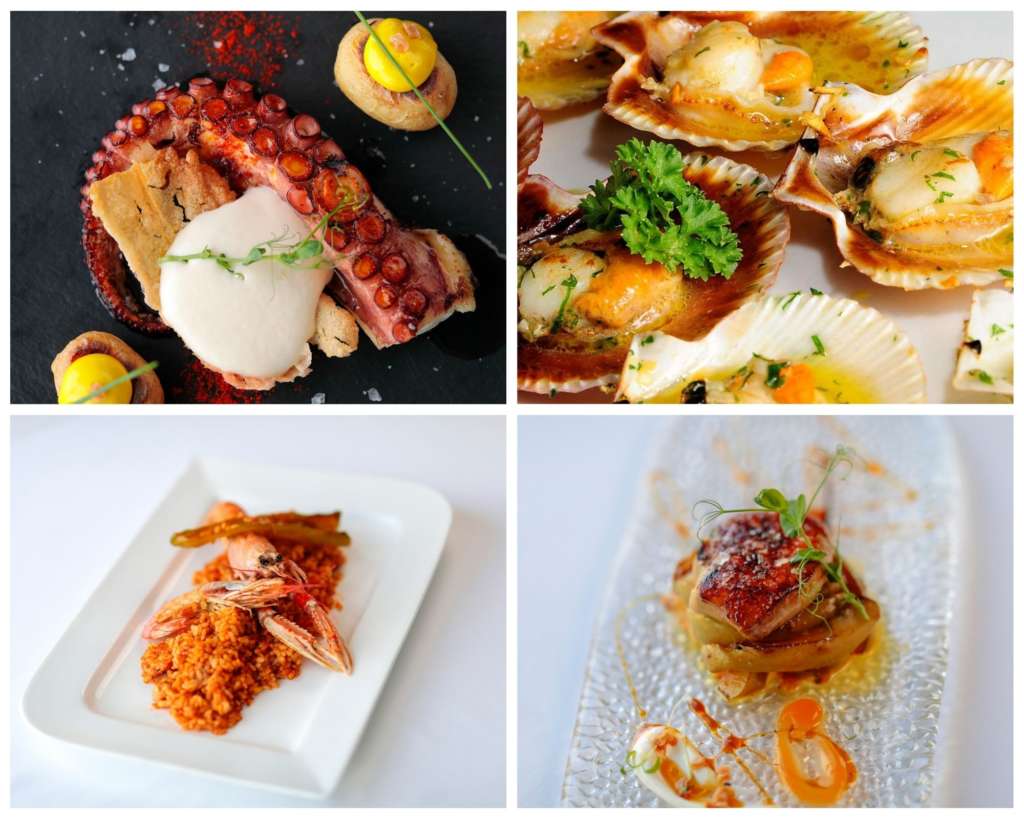 In conclusion, are you already looking forward to discovering this cool spot? We have good news for you! With our promo code FRENCHIES21, you can save 20€/Off per night + a Prossecco bottle to welcome you the best way! ( booking has to be done on their website!)
Have fun at Avanti Lifestyle hotel Fuerteventura! 
Ps: Don't forget to let us know about your stay or to mention us on Instagram @aperos_frenchies !